Through the years, the financial industry has focused on solely managing finances of the ultra-wealthy.  Yet, very few people have $10 million, $100 million or $1 billion to watch over.  Isn't it time we give people who really NEED financial advice access to it?
What if you have to take a lifetime of savings and figure out how to convert it into an income stream to live off of the rest of your life?  What if you need to figure out how to save enough for your child's or grandchild's college education?  What if you need to figure out when and how to claim Social Security benefits?  What if you're simply overwhelmed with how to get started on the right path?  Where do YOU turn?
At Blackwood, we believe we are uniquely positioned to help those who are dedicated to achieving their financial goals, regardless of their investment account size.  Read more about our services to see how we can help.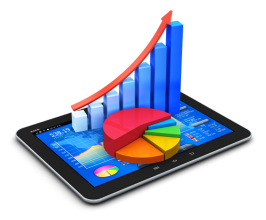 Our investment philosophy is predicated on four concepts
Don't put all of your eggs in one basket (diversification)

Control Costs

Maximize tax efficiency

Customize to your needs
We don't know what the future holds.  As such, building a diversified portfolio that can help navigate through a variety of economic scenarios or market conditions is our approach.  However, we do know investment costs matter.  So we focus on an appropriate strategy for you that can be attained in a cost-controlled method.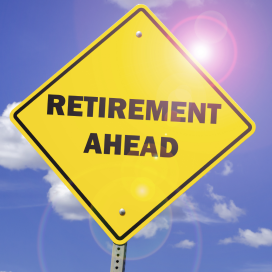 Many of our competitors focus on one aspect of your finances – investments.  We're happy to do that if that's all you need, but what about planning for retirement in a more meaningful way?  We believe in setting goals to achieve financial success.  Have you saved enough?  When is it feasible to retire?  Do you have adequate insurance coverage?  Can you turn your lifetime savings into an income stream?  How and when do you claim Social Security benefits?  Have you addressed your estate planning needs like creating a will or trust (no, we don't do that ourselves, but we can refer you to someone who does – and we don't get a referral fee for doing so).  We take a holistic approach to retirement planning which we feel is far better than just managing your investments.  And you get 24/7 access to your plan to see if you are meeting your retirement goals.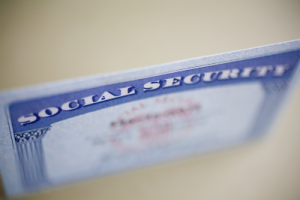 Are you unsure of what your Social Security benefits are or when and how you should claim them?  There are literally hundreds, if not thousands of claiming strategies – early retirement, full retirement, delayed retirement, spousal benefits, widow/widower benefits, file and suspend strategies, and the list goes on.  We can help you come to a decision well-suited for you.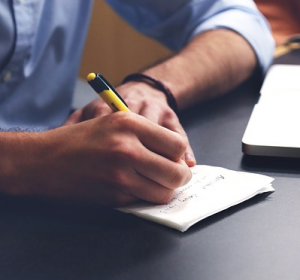 Financial Planning can mean different things to different people.  Whether you have relatively simple needs, but just need someone to help you with the process or if you have more complex issues that require in depth analysis, we can customize our services to you.