Requests for Proposal (RFP)
Plan/Service Provider Benchmarking
As a Plan Sponsor, you can sometimes face the occasional project or special request that needs to be completed to fulfill your fiduciary duty to your company retirement plan.  Blackwood is happy to serve as an unbiased third party evaluator for you.  Some consulting services we provide include:
Requests for Proposal (RFP)
Periodically, circumstances may warrant you to conduct a thorough analysis of your adviser or other plan service provider.  Typically, a full RFP is required to spearhead a comprehensive due diligence process to ensure your current adviser/service provider is doing an adequate job or to find a new adviser/service provider altogether.  RFPs can be labor intensive and overwhelming.  We provide an RFP solution to vet candidates for you at a reasonable cost.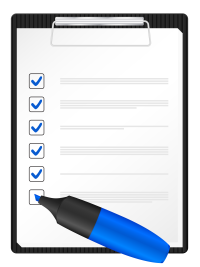 Plan/Service Provider Benchmarking
Benchmarking comes in two flavors, generally:
Fee and service benchmarking
Plan design and demographic benchmarking
Plan Sponsors are required to know the fees they are paying for the services received and if those are "reasonable" for the situation.  The only way to do this is through Benchmarking.  This includes assessing your adviser's fees and services.  If you fully trust your adviser team, you can rely solely on them to provide a benchmarking report on their fees and services.  However, it could prove to be beneficial to periodically have an unbiased third party review this.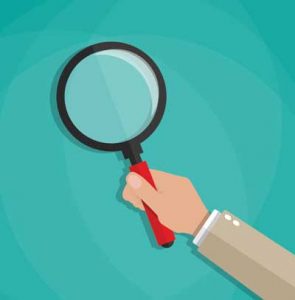 As a Plan Sponsor, you have a "duty to monitor" all of your service providers with respect to your company retirement plan.   Without industry expertise or adequate resources, this could prove to be difficult for you.  This duty to monitor usually focuses around things like:
Reasonableness of fees
Fulfilling service requirements
Reviewing any conflicts of interest a service provider might have
Assessing reasonableness of investments or investment assumptions
Determining if a "prudent process" exists with respect to managing the plan