Retirement Plans We Service
Isn't the whole purpose of offering a retirement plan to help employees retire?
Yet, Plan Sponsors are tasked with navigating a never-ending maze of rules, regulations and fiduciary duty…and are held personally liable to boot.  Running a company is already time consuming, leaving little time for understanding those rules and regulations and their fiduciary impact, and then formulating a plan to manage that risk.  This whole ordeal can sometimes drown out the original goal of offering a retirement plan in the first place – retirement.  That's where we step in.
The Department of Labor has been very open and deliberate about their desire to see Plan Sponsors (you) develop a process to manage your retirement plan.  You are required to document a "prudent process" that clearly illustrates what you've done to manage your plan.  Unless you do this for a living, you probably don't have the resources to handle this.  But we do.  Best of all?  Everything we do is available to you 24/7 at our Client Resource Center.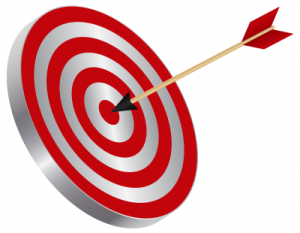 As we stated earlier, isn't the whole goal of offering a retirement plan so employees can retire?  Oddly, this often gets overlooked in monitoring the retirement plan.  One of our core services is to help gauge whether participants are on track to hit their retirement target.  We're not miracle workers.  Participants have to take the onus to save, but there are ways to incentivize them to do so through Plan Design and simplifying the process of selecting investments.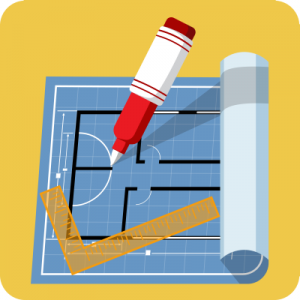 Plan Design is a critical component in managing a retirement plan, but generally isn't given the time it deserves.  We partner with Third Party Administrators (TPAs), the real experts in Plan Design, to put together a well thought out plan based on your company's demographics and needs.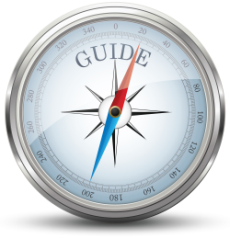 By now, you probably understand that you're a fiduciary.  With that title comes a great responsibility and personal liability.  To fully understand your role and the outcomes that can result from your decisions requires some training.  We can provide Fiduciary Training to help you better understand your duty.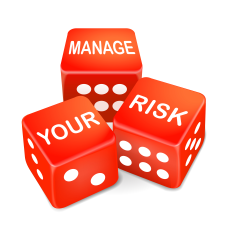 The Employee Retirement Income Security Act (ERISA) offers provisions to limit your liability or, in some cases, even transfer your liability to another party (assuming you continue to monitor the third party to make sure they are doing their job).
ERISA 3(38)
So you want to transfer your liability?  One such avenue is hiring an ERISA 3(38) which is simply an entity that has discretionary control of the investments (the final decision maker).  A 3(38) assumes the decisions and liability for the investment menu.  Blackwood can provide this service to you.  You, the Plan Sponsor, are still tasked with monitoring the 3(38).
ERISA 3(21)
We can also serve as an ERISA 3(21) – which actually comes in two varieties.  Under this arrangement, we accept fiduciary responsibility, but you have the final say.  Some people might refer to this as a Limited Scope 3(21) or a "co-fiduciary."  Though this role does nothing to transfer liability from you, many plan sponsors like the fact that their advisor is serving in a fiduciary capacity.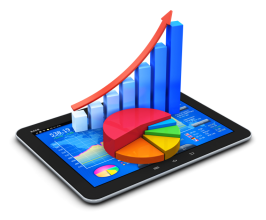 We provide the following in regards to the investments in your company retirement plan:
Investment Policy Statement

Investment Selection and Monitoring

Watch List Creation and Maintenance

Model Portfolios

Custom Target Date Funds (when appropriate)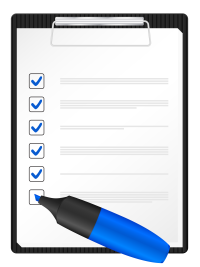 Plan Sponsors are required to know the fees they are paying for the services received and if those are "reasonable" for the situation.  The only way to do this is through Benchmarking.  A plan benchmarking report will analyze
Services

Similarly sized plans in asset size

Similarly sized plans in participant size

Plans in your industry
Additionally, benchmarking can be useful to analyze your plan relative to your industry, use that information to create a more competitive plan, and then use the plan as a recruiting tool.